From the Current Issue
Featured Articles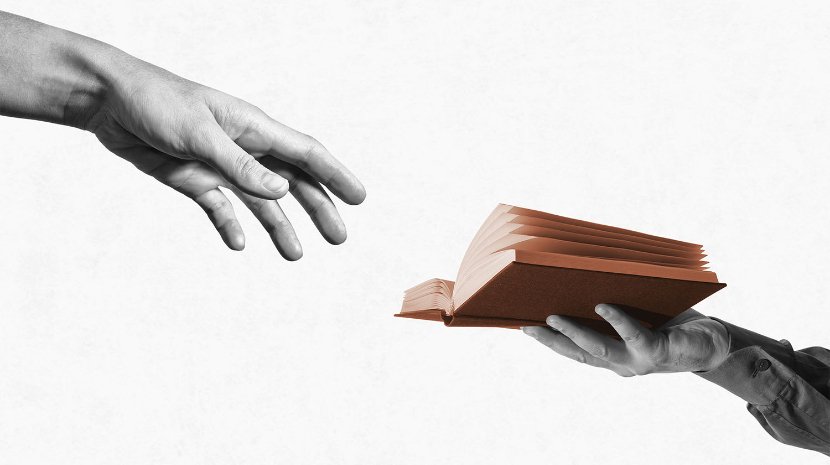 Online Exclusive: From This Point Forward
God Speaks Through His Word
Time for some numbers that make your chin drop—at least they did mine: The number of words swirling around us on a daily basis. I picture it like a massive swarm of locusts that blackens the sky for hours on end. Except, in our case, we're talking about endless swarms of words instead of insects....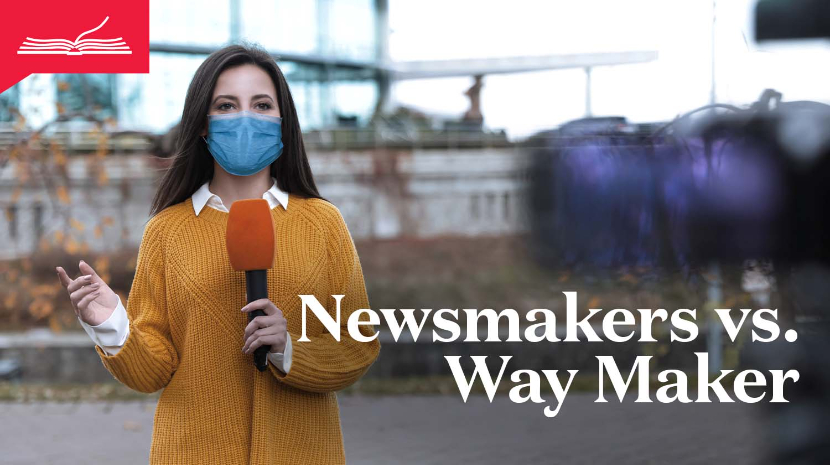 Newsmakers vs. Way Maker
In a yellowed article from the 1881 collection of The Sailor's Magazine, I came across this quote: "Christians are but travelers,—Jesus was the way-maker. They but pathfinders,—He the path itself…. While others played, he worked. While they slept, he prayed. While they scorned, he blessed....
This Month's Magazine Resource

Where Do We Go From Here?
There may never be a time in history when end times prophecy is more aligned with current events than it is today.

Could we be living in the Last Days?

Years after the Budik people in Senegal heard the Gospel, the Budik believers showed little evidence of spiritual growth, and the church itself wasn't growing. But one event changed everything....
Delivering the unchanging Word of God every month to more than
homes through Turning Points Magazine & Devotional.
Subscribe Now
Each month, read articles and devotionals from Dr. David Jeremiah that will encourage, challenge, and strengthen your walk with the Lord.