From the Current Issue
Featured Articles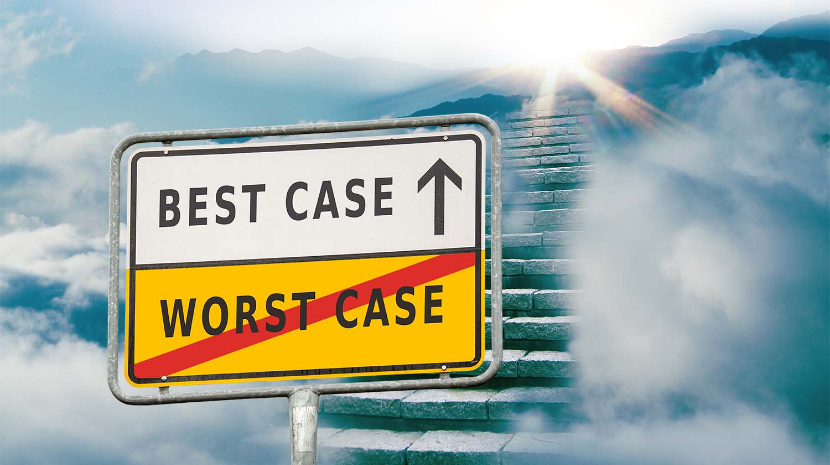 Online Exclusive: From This Point Forward
From the Worst to the Best
Napoleon Hill told of a fellow named R. U. Darby, who got caught up in gold fever in the 1800s. His uncle, who had staked claim to a mine out West, persuaded him to raise money and join him. Darby raised funds among his friends and relatives for the needed machinery, then joined his uncle in the West....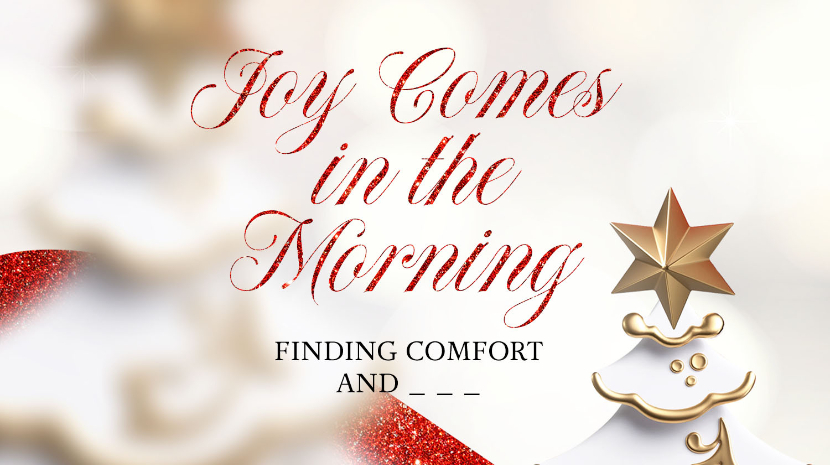 Joy Comes in the Morning
Finding Comfort and __ __ __ The greatest paradox of the Christmas season is why during a season of joy and celebration so many people feel sad and lonely. Are you among them? Research going back to the 1950s shows that mental health issues increase and depressive episodes deepen for many of us during the holidays....
This Month's Magazine Resource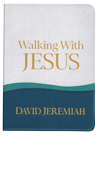 Walking With Jesus
In this volume, you'll find 366 special devotionals with comments and insights to supplement your own study of Scripture. Let's make forward progress each day, walking with burning hearts alongside our best Friend in the world.

In the Jewish faith, boys and girls participate in a coming of age ceremony called bar mitzvah (for boys at age thirteen) or bat mitzvah (for girls at age twelve)....
Delivering the unchanging Word of God every month to more than
homes through Turning Points Magazine & Devotional.
Subscribe Now
Each month, read articles and devotionals from Dr. David Jeremiah that will encourage, challenge, and strengthen your walk with the Lord.